Have you been putting off visiting the dentist because of dental anxiety? Does simply scheduling a visit to the dentist make you want to cancel?
At Truedent Family Dentistry, we understand the very real fear of visiting the dentist. Often patients worry that the visit will be painful. Our mission is to make your trip to the dentist easier than ever, with zero-pain. Our office, located at 9332 SW 56th St, Miami, FL 33165, is just 5 minutes away from Glenvar Heights, Florida.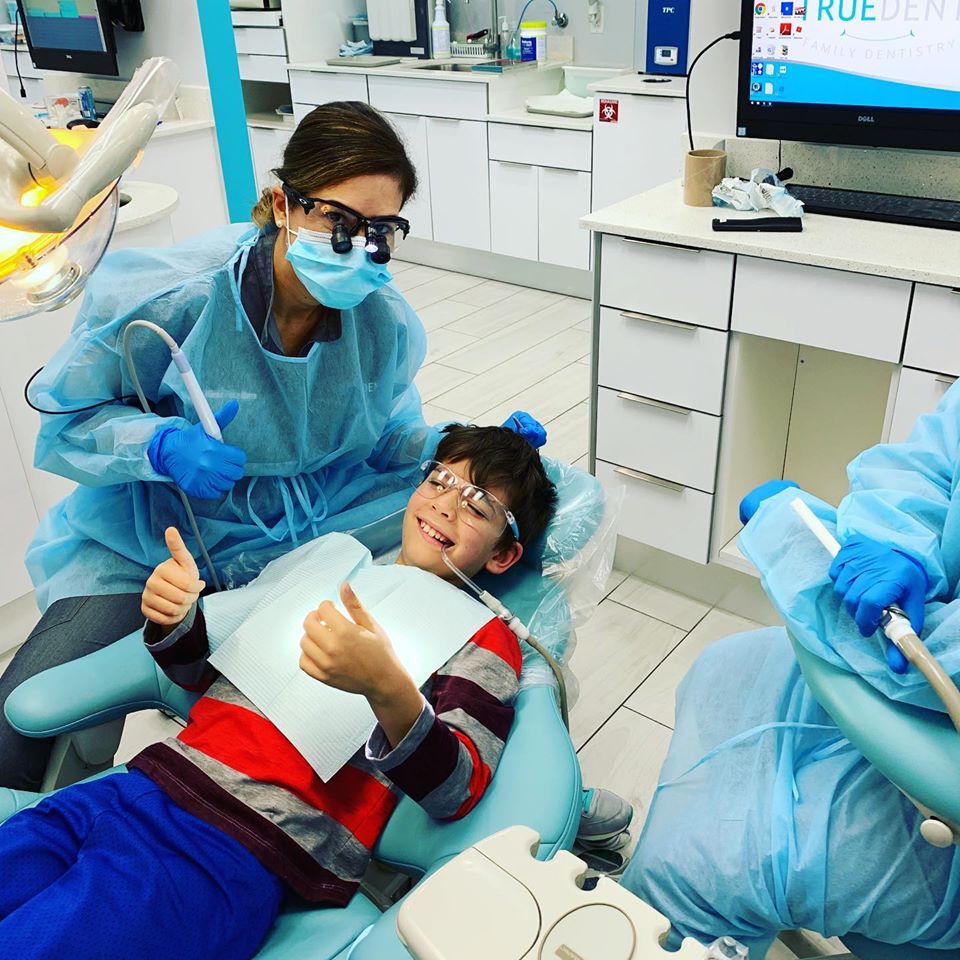 We are pleased to provide patients with dental anxiety a solution, with multiple sedation options. This can eliminate all your worries regarding your dental treatment. Call us today or fill out the form to book your visit to Truedent Family Dentistry!
Truedent Family Dentistry also servers patients in South Miami, Sunset, Westchester, University Park, Olympia Heights & Westwood Lakes neighborhoods.