At Truedent Family Dentistry, we offer a wide range of cosmetic procedures to help our patients improve the look and function of their smile. We are located at 9332 SW 56th St, Miami, FL 33165, and are proud to serve University Park, Florida and surrounding areas.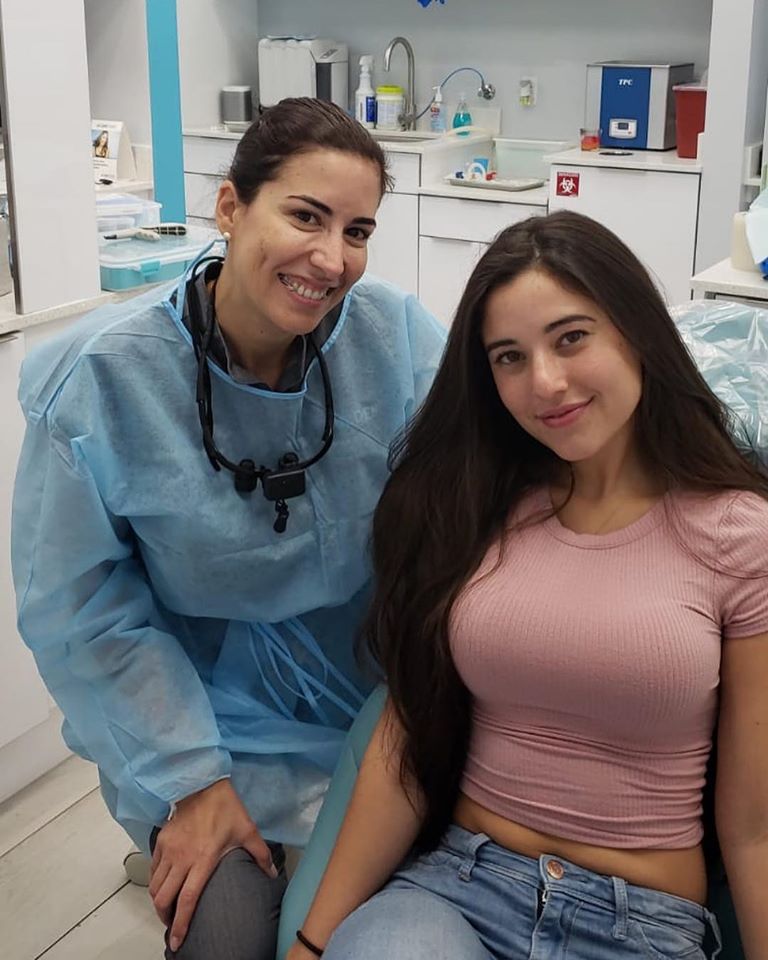 Our experienced dentists can help correct color imperfections like stains, fill gaps and cracks, or help straighten teeth with the help of Invisalign clear aligners. We're on a mission to change modern dentistry bringing better results and added comfort to our patients. We combine comfort measures with state of the art procedures for exceptional patient care lessening dental anxiety in patients allowing for stress-free visits and treatments.
Truedent Family Dentistry also servers patients in South Miami, Sunset, Westchester, Olympia Heights, Westwood Lakes & Glenvar Heights neighborhoods.