Truedent Family Dentistry is proud to offer high quality dentistry services to the residents of Sunset FL area. Located at 9332 SW 56th St, Miami, FL 33165 on Miller Drive we are just 5 minutes away from Sunset FL. Our office delivers top-level patient care using state-of-the-art equipment in our modern dental office. Our dentists and staff are dedicated to giving patients the desired results while effectively managing any pain.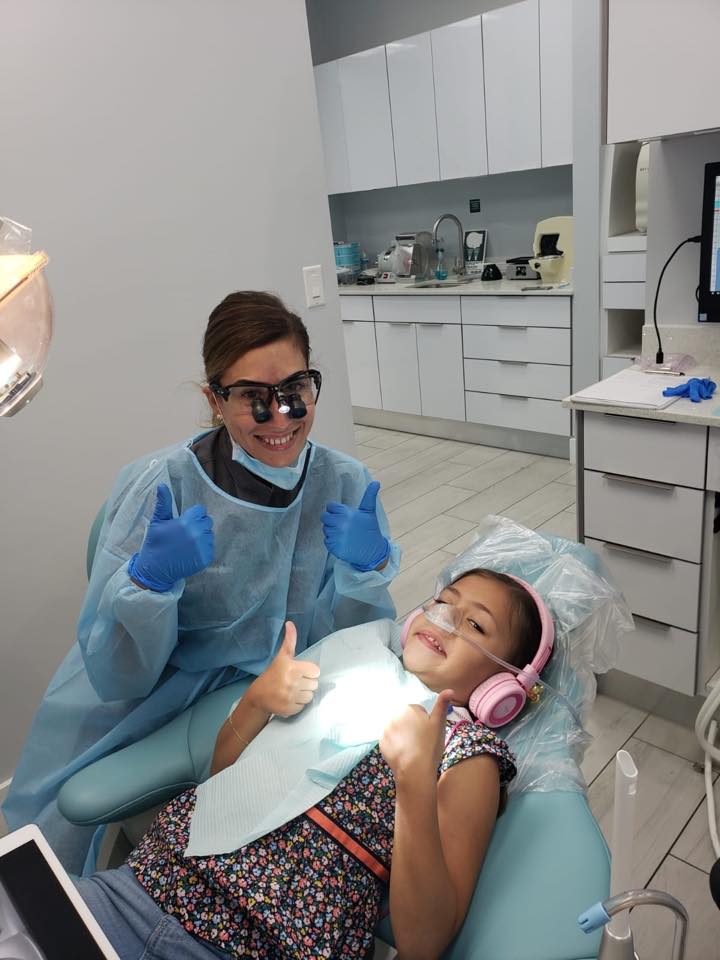 We have a variety of sedation options available to eliminate stress and worry, allowing patients to focus on getting the care they need. We have preventative, cosmetic, and restorative solutions to treat, maintain, or enhance a patients' smile. From teeth whitening to cleanings and missing teeth replacements, our office is committed to you and your family's complete oral health.
Truedent Family Dentistry also servers patients in South Miami, Westchester, University Park, Olympia Heights, Westwood Lakes & Glenvar Heights neighborhoods.