At Truedent Family Dentistry, our goal is to provide patients with the best care possible. As your local family dentist in Olympia Heights, we provide a wide range of services to protect, enhance, and restore our patients' smiles. We offer preventative services, including cleanings and X-rays, as well as cosmetic procedures like teeth whitening and orthodontics. Our dentist uses state-of-the-art techniques and equipment to deliver the best results possible.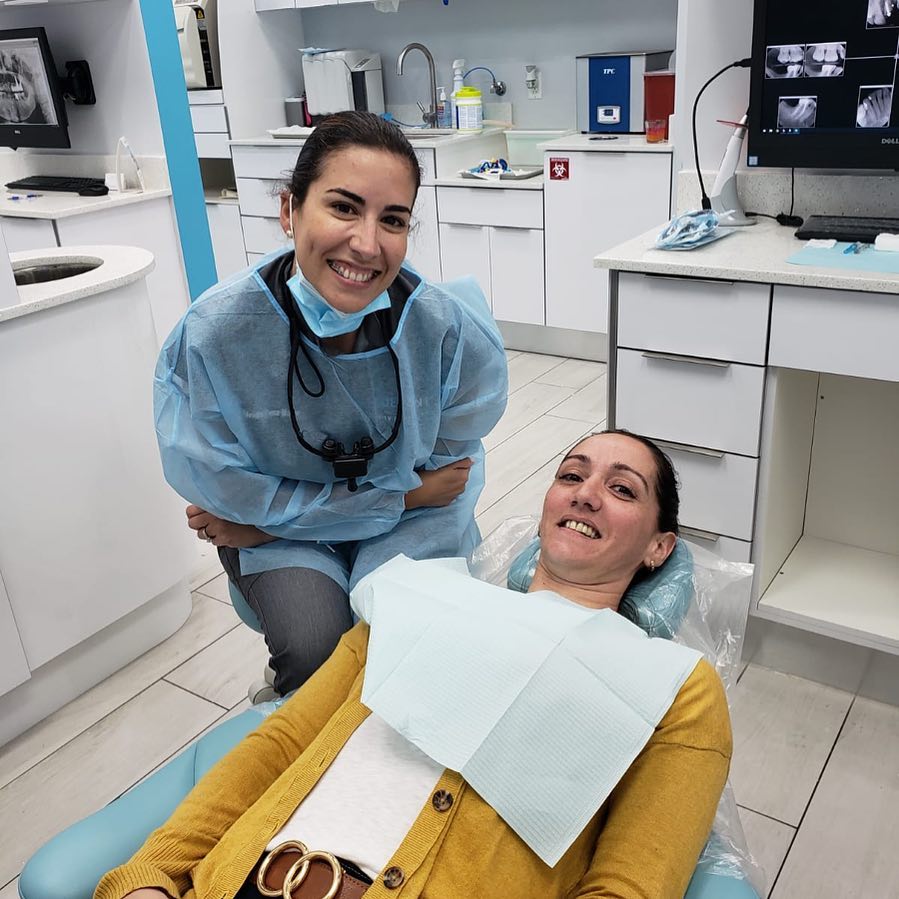 Located at 9332 SW 56th St, Miami, FL 33165, we assist our patients with keeping or achieving the smile they've always wanted. We're here for not only the short term care of your smile but also the long term integrity of your teeth. Call us today or fill out the form to book your appointment with Truedent Family Dentistry!
Truedent Family Dentistry also servers patients in South Miami, Sunset, Westchester, University Park, Westwood Lakes & Glenvar Heights neighborhoods.