Proudly offering family dentistry in Westwood Lakes, Florida, Truedent Family Dentistry delivers exceptional patient care. Our goal is to ensure each patient is comfortable throughout their entire visit. Our dentist administers pain relief management in addition to sedation dentistry for a less stressful visit to the dentist. We want every patient to have the best experience with us!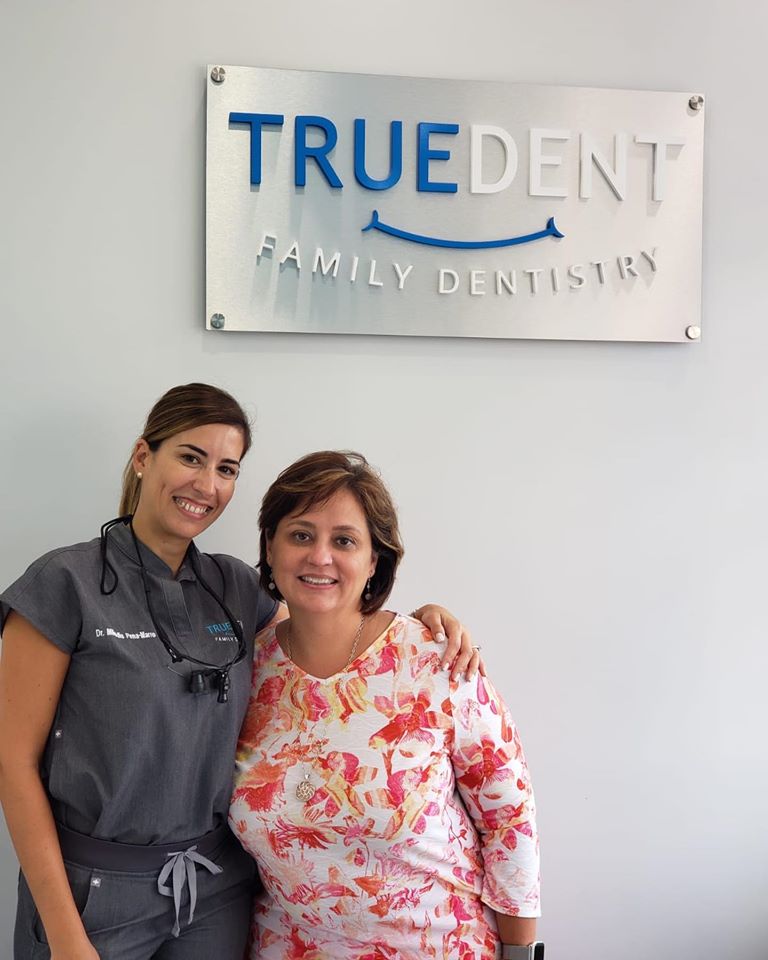 As a family dental practice, we can treat patients of any age. Whether you need a new dentist in the area for your preventative visit or have greater dental concerns, such as missing teeth, we can help. Our office has built a reputation for being the top dentists in the area. Located at 9332 SW 56th St, Miami, FL 33165, we are just 10 minutes away from Westwood Lakes FL.
Truedent Family Dentistry also servers patients in South Miami, Sunset, Westchester, University Park, Olympia Heights & Glenvar Heights neighborhoods.